Rahmania Construction Company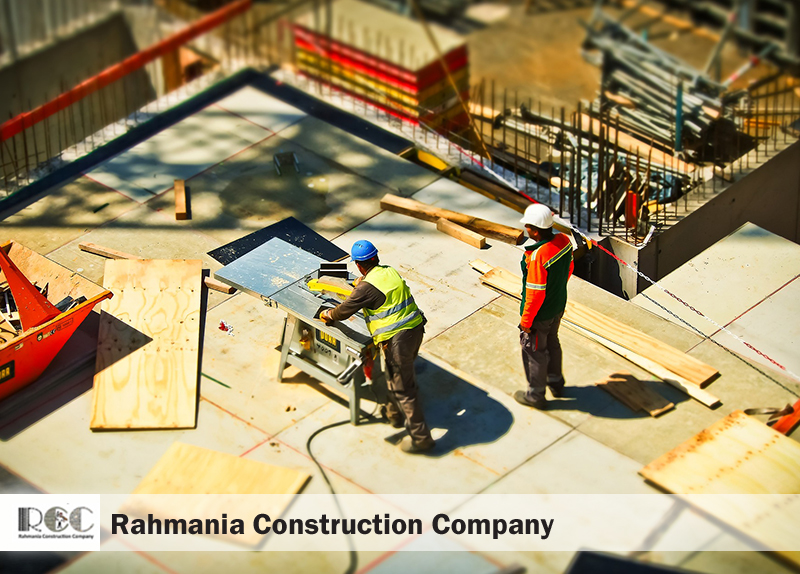 Rahmania Construction Company (RCC) is a sister concern of Rahmania group. Rahmania Construction Company is specializing in general contracting, construction management, design-build, and self-performing interior trades services. Throughout our history, we have earned continued success by providing construction solutions to our clients delivering quality work and services.
 
Our Activities/Functions:
 
Keeping conformity with the vision, mission and objective of the organization, as mentioned above, the following activities/functions have been chalked out for implementation by applying the processes as set forth below:
    • Construction of high-rise buildings, bridges, culverts, dams, roads etc.
    • Ensuring following supplies, particularly in bulk:  
 
White and black stones, boulders, gravels etc. of different origins, specifications and sizes (both local and imported);
Lime stone;
Bricks (Standard and hollow);
White and Portland cement of different qualities and brands (locally manufactured, and if asked for, imported);
Different quality sand;
Reinforcement bar;
Tiles;
Bamboo;
Manpower;
Geo and PP oven Bag of different sizes and specifications;
Any other construction materials (as asked for by the clients).
 
Service Enlistment:
 Public Works Department (PWD)
Local Government Engineering Department (LGED)
National e-Government Procurement (e-GP)
Rajdhani Unnayan Kartripakkha  (RAJUK)
Power Division
 
Equipment & Facilities:
 
Rahmania Construction Company (RCC) has a dynamic stock list of construction equipments and tools having present market value is over 3.00 cores BDT. This huge equipments and tools show not only our strength but also RCC's capacity for any kind of construction projects. The list consists of 
Civil construction work
Electrical & Electronic
Plumbing, pipe fitting & Sanitation
Glass & Aluminum
Tiles & Gypsum
Welding & fabrication
Rahmania Group also contributing to develop skill man power for last 30 years in Bangladesh. We have two fully equipped training institutes in Nikunja-2 and Uttar Khan. This skill labors providing services in both home and abroad for last many years. RCC use those man power in their project for better turnout.
Completed RCC Building Projects
Exterior & Interior Works
Materials Supply - Supplied Geo & PP woven bag
Some Exhibits (Visual materials) of our Activities, Logistics and Services
Latest News
we should think about the standard, quality, security,
safe living and necessary facilities for our client.