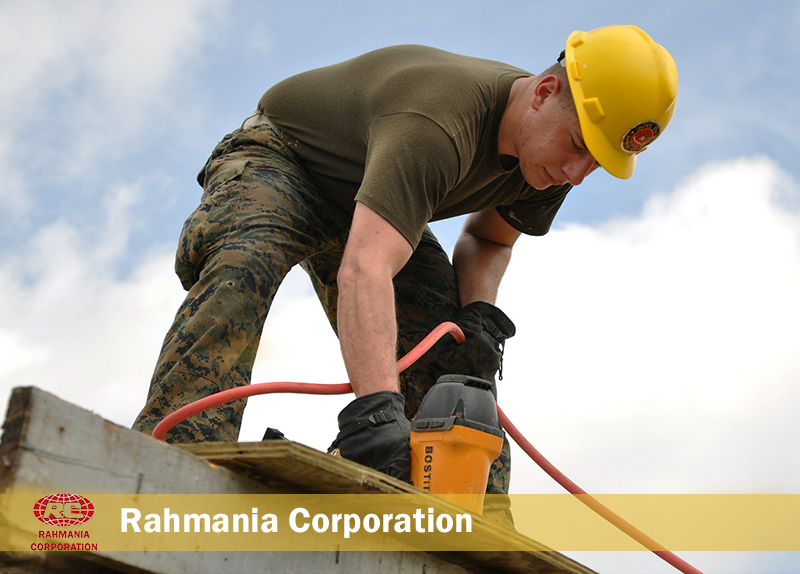 We are pleased to introduce us as one of the Bangladesh's leading Manpower Recruitment Agencies to create employment opportunity for Bangladeshi worker for overseas countries. We are duly approved by the ministry of Expatriates Welfare and Overseas Employment, Government of the people's Republic of Bangladesh under License No RL- 176.The company have been established in1986 and successfully, Sincerely with 100% reputation and model business which can be followed by dedicated and sincere people those who are sincerely willing to serve the country for better welfare of our people of Bangladesh. The company has carried out remarkable reputation in this sector. More than 50000 (Fifty thousand) professional, Skilled, semi-Skilled and non-skill persons have been employed in Middle East and southeast countries.
Recruitment Procedure
As per desire by the client we pre-screen candidate by verbal & practical interview. Thereafter, in-case of the big quantity we always welcome clients representative to check theoretical & practical standard of our worker those who are already pre-screened by our qualified general and technical team. For an emergency and small quality we have facilities for skype interview or we can provide video clip of verbal and practical interview.
Considering time frame of our Clients we follow the steps noted under
Legal permission from the concern authority to publish in the newspaper.
Pre–Selection & Collect documents.
Final Selection.
Orientation about service agreement.
Medical Checkup.
Signing of Contract paper. Visa collect / stamping of visa from respective embassy (If required).
Insurance of Immigration clearance from concern authority.
Final briefing about terms & conditions of contract, rules & regulation of the host country, culture, Language and other information as required.
Flight booking and boarding the Candidates as per client's desire / request.
Follow up service of worker and clients.
Latest News
we should think about the standard, quality, security,
safe living and necessary facilities for our client.