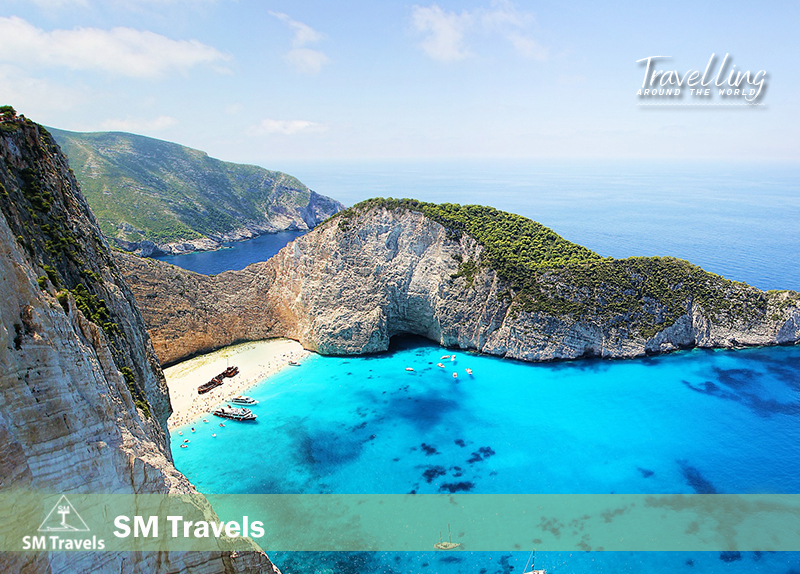 S. M Travels
The travel agencies have been established in1992. The agencies are in service with an ideal, honesty and reliability for air ticketing service in the world wide traveler for employment, study, business, hajj and tour to gather knowledge about cultured technology and human welfare program of different countries public servant and democratic activity of political party & politician.
Latest News
we should think about the standard, quality, security,
safe living and necessary facilities for our client.